Discover
your true potential
Fitness assessments 
(Vo2max & lactate analysis)
You want to maximise your training. Physical assessments done at Vo2matt will allow you to know, precisely and scientifically, how to structure your own training plan in order to maximise your potential. Vo2max testing is a must. You like Peter Attia and want to know your zone 2 and Vo2max. you need to get tested.
Coaching
From the beginner to elite athlete, Vo2matt will help you reach your goals.  Vo2matt offers personalised training plan, that are realistic and that takes in consideration your goals, your life schedule and your training tools. You are the legs, we are the brain.  No more concern about what to do when to get better. Train less, perform better.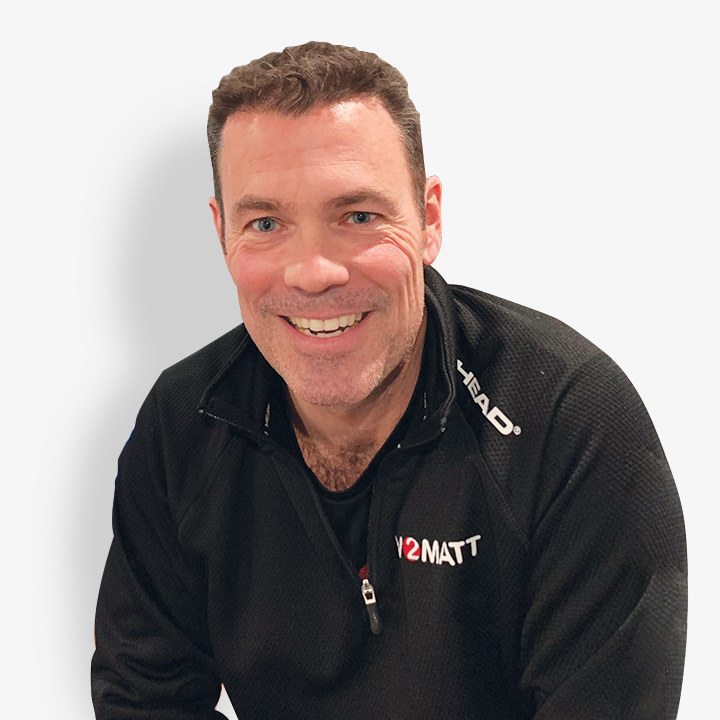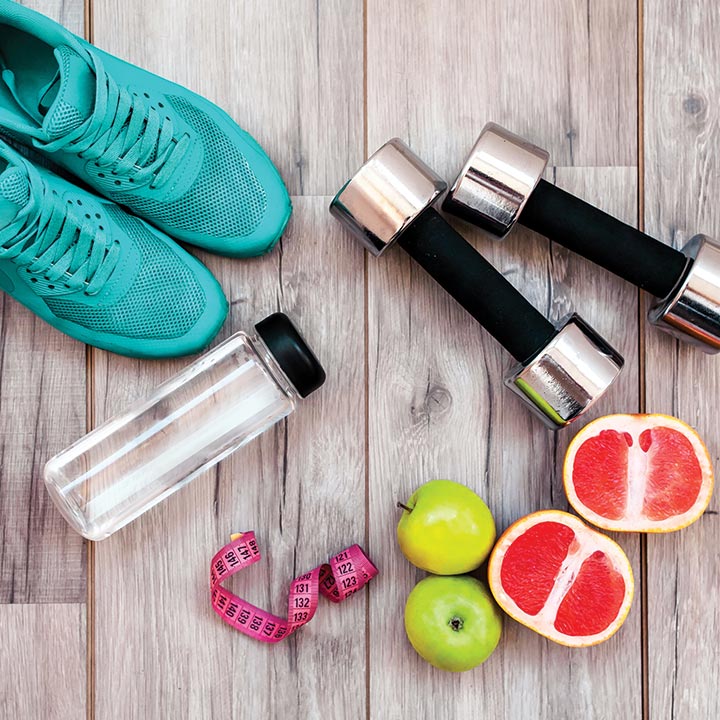 Health and fitness
It's time to get back in shape. Vo2matt is there to help you regain your desired fitness level.  Following a physiological assessment, in order to know your own physiological data, you will be in order to start exercising in the proper training zones to get results.  Guaranteed fun, diversity and results.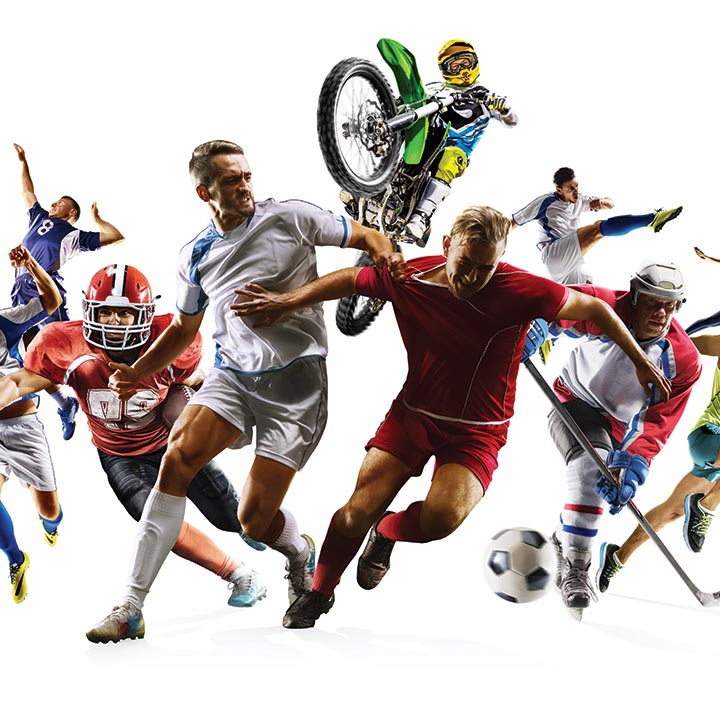 Other sports
You play hockey, soccer, tennis … you are looking for the optimal physical preparation in YOUR sport, Vo2matt can help you.  Physicall assessments are adapted to the sport you are practicing, and results are explained for you to get better in your own specific sport.