Fitness assessment
(Vo2max and lactate testing)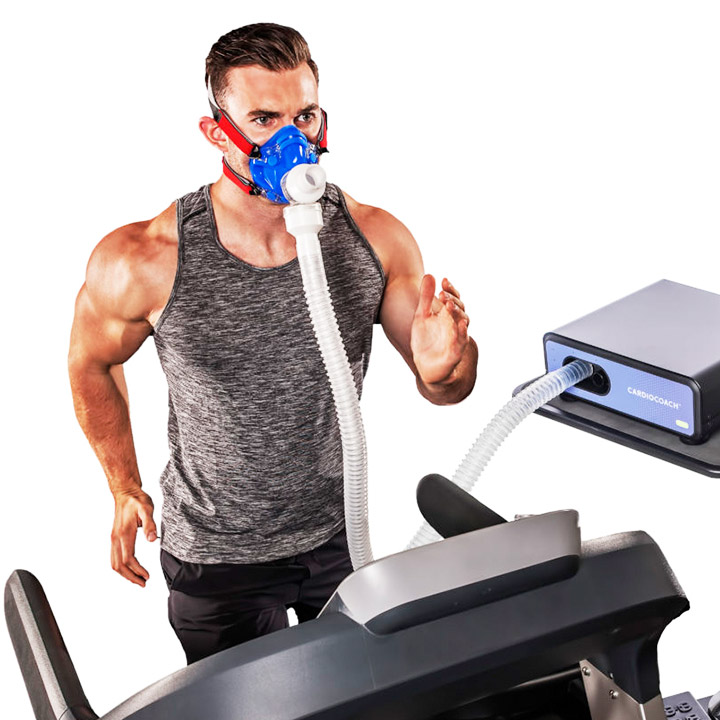 You want to maximise your training. Physical assessments done at Vo2matt will allow you to know, precisely and scientifically, how to structure your own training plan in order to maximise your potential.
Vo2max test will allow you to know precisely how your metabolism works.  Having the right tools to establish the optimal training parameters is mandatory to maximise your results.  Since everyone is unique and different, you need more then standardise charts to establish your own personalised value of reference.  With the Vo2matt physiological et metabolic assessments, you will understand how your body uses it's energy.  Knowing your own personal training zones will allow you to set up the right training plan for your own metabolism.  After the tests, you will receive a detailed report and you will receive a personalised consultation in order to understand your results.
You are a fan of Peter Attia. you want to live longer and need to know your Vo2max and Lactate testing. Pass by the lab and we will answer all your questions.
Physical assessments will allow you to:
Understanding how your metabolism works

Know your MAP.VMA, FTP

 Complet vo2max test

Know the source of your energy (sugars / glycolysis or fats / lypolise)

Analysis of your energy expenditure / needs

 Optimizing Your Workouts For Weight Loss

Better plan your workouts to lose weight 

Understanding your carbohydrate intake during exercise (endurance sports)

Optimize your workouts to counter injuries and avoid overtraining.

 Determine lung capacity and efficiency

 Identify your specific training zones

Know your lactate treshold. anaerobic treshold. breathing treshold.

 Figure out what is your aerobic potential in order to maximise your efforts.

Increase your stamina and determine your theoric optimal performance

 Evaluate your heart rate (max. treshold. etc ...)

 Precise mesurement of body fat %.

 Establish a fitness baseline to compare yourself in time.

 Analysis of your ri de votre mécanique de course

Analyse de votre coups de pédale à vélo
Analyzing the results obtained will allow you to know your optimal potential. You are from the greater Montreal area, the Vo2max test is essential. You live further away, we can organize a testing day for a group.