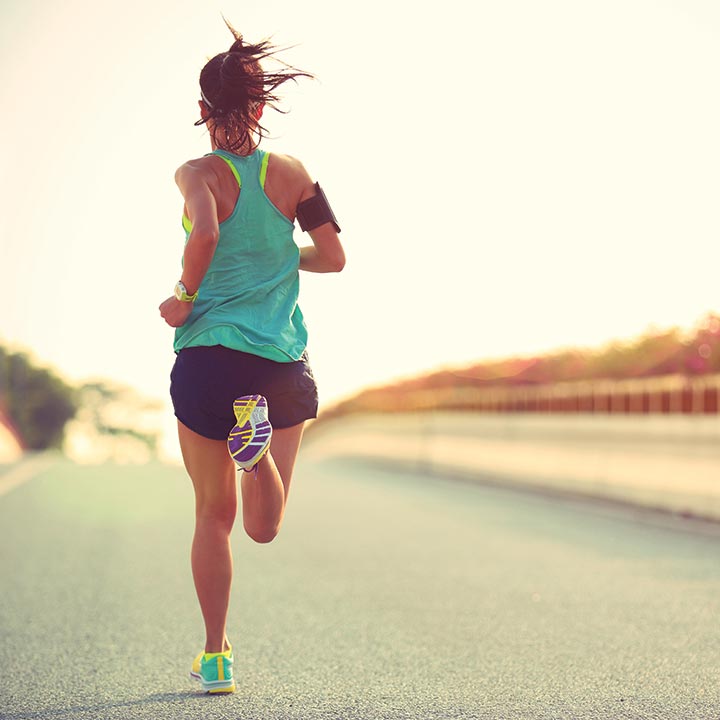 Running
Whether you run a 1 Km or marathon, running training plans will take in consideration your goals, your training tools and your playground.  With a personalised and diversified training plan, reach your goals without getting injured.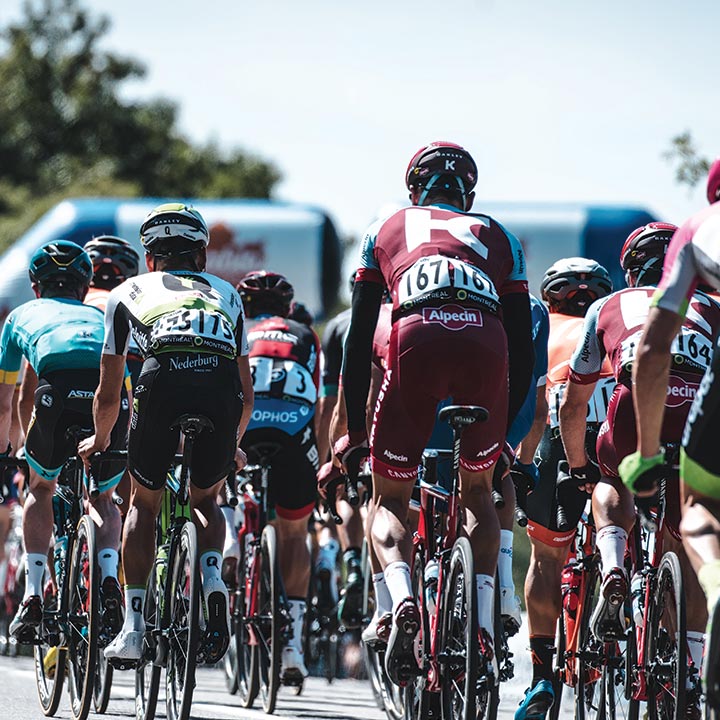 Cycling
Whether it is to stay fit, to complete a event (Grand Défi Pierre Lavoie, étape du tour, tour CIBC …), to compete on the FQSC circuit … make sure to be on top of your shape to climb hills easily and ride faster and faster.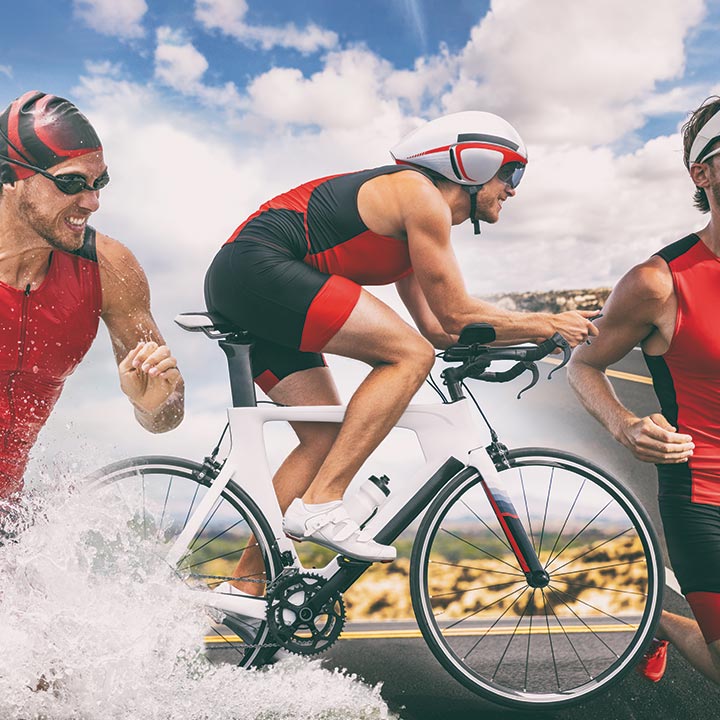 Triathlon
From sprint to Ironman, let us guide you to the fulfillment of you dream.  Well balanced volume and training is mandatory in the achievement of a triathlon; Vo2matt will plan everything : now it's up to you to train.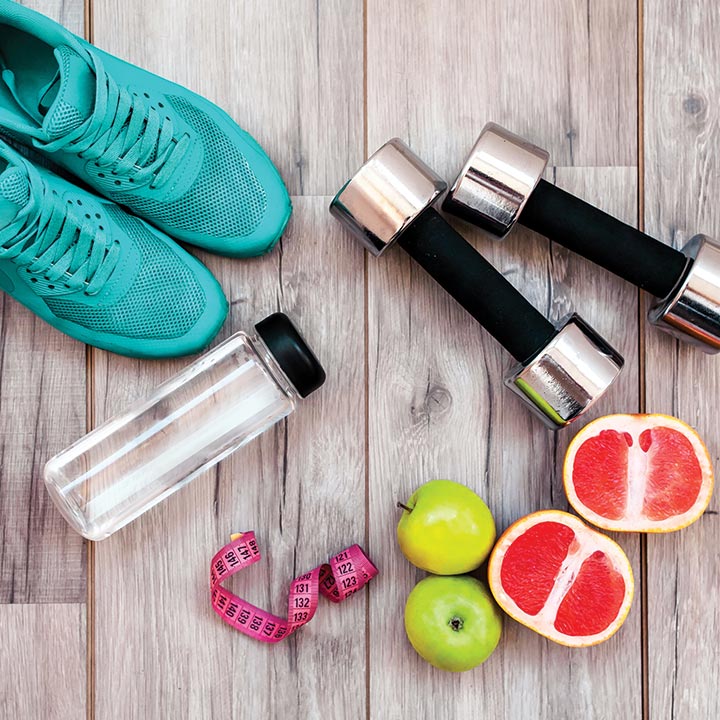 Health and fitness
It's time to get back in shape. Vo2matt is there to help you regain your desired fitness level.  Following a physiological assessment, in order to know your own physiological data, you will be in order to start exercising in the proper training zones to get results.  Guaranteed fun, diversity and results.
Have you decided to lose weight, are active and eat well, but your extra weight just can't seem to leave you? The physiological and metabolic tests of VO2MATT could provide you with amazing and exceptionally useful information about how your metabolism is functioning; they could improve your results.
To boost your weight loss, you need to know how, when and why your body uses the different energy sources available. Your body has two main sources of energy: glycogens and lipids, or simply put, sugars and fats. To lose weight, your workouts should be calibrated to maximize the use of your fat (lipids). Because each individual is unique, you need to measure your metabolism in a scientific way in order to obtain reliable and precise benchmarks for planning your workouts.
With the VO2MATT tests, you will understand how your body uses its energy and how it burns fat. You will know your specific training zones so that you can establish an ideal training plan to target your weight loss.
At the end of the test, you will be given a detailed evaluation report and you will have a personalized consultation meeting to explain the results to you, advise you and answer your questions. Among other things, the tests will allow you to determine:
The cause of your extra pounds
Your optimal fat burning training zone
How and or if your burning fat (or sugar) exercising
How to optimize your training in order to maximise your weight lost program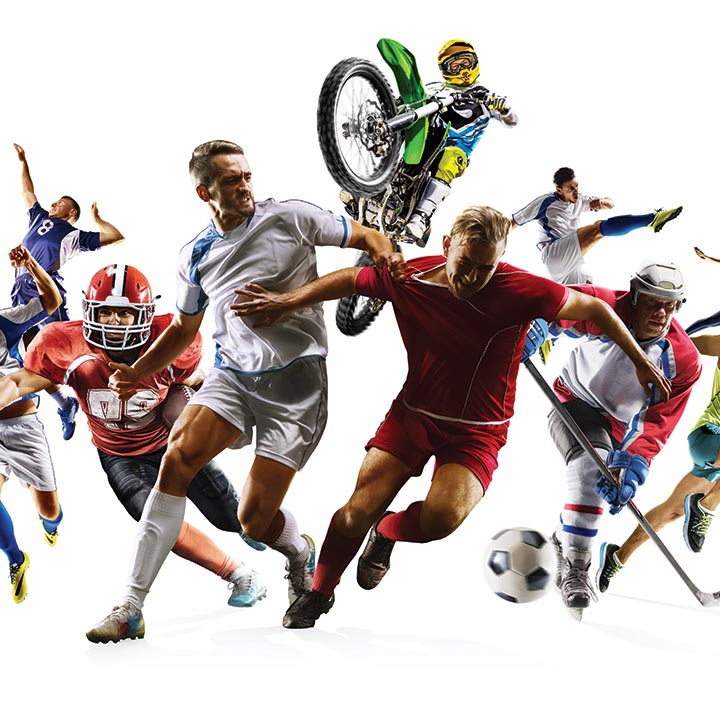 Other sports
You play hockey, soccer, tennis… you are looking for an optimal physical preparation to perform in YOUR discipline, Vo2matt can help you. Adapting physiological tests to your sport will allow you to target your workouts according to your specific goals.